Former working title: "Treasure Monkeys"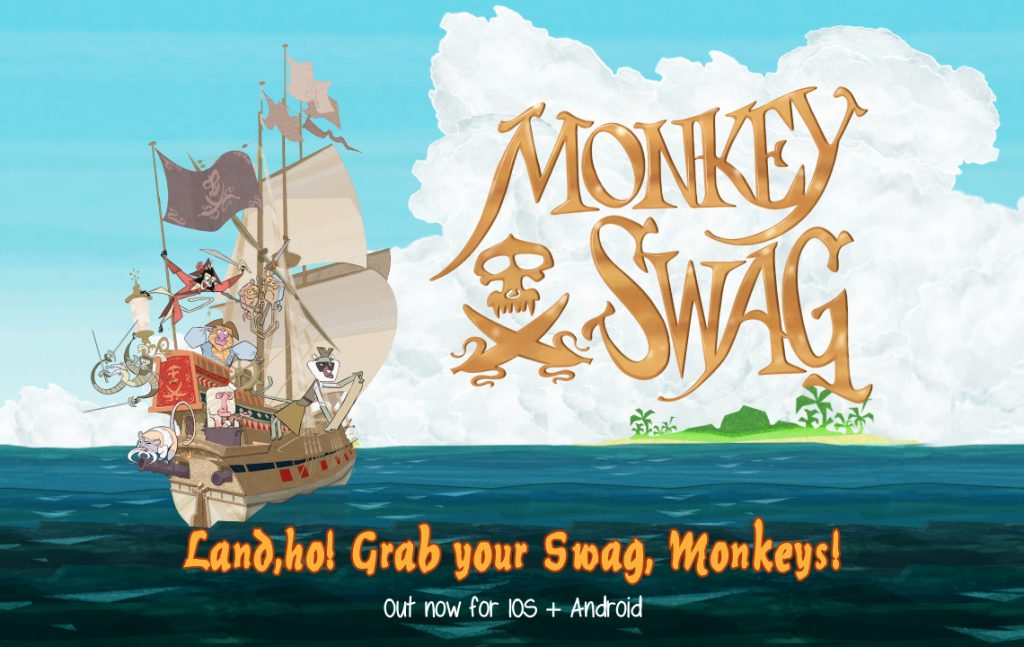 Copyright: Tiny Crocodile Studios UG
Artists: Maurice Crossier, Mario Janiszewski
"Monkey Swag" (former working title: "Treasure Monkeys") is the debut of Tiny Crocodile Studios. Johanna Janiszewski (founder and creative director) developed the idea. The game was released on Android and iOS in 2017.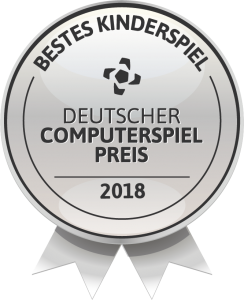 ☆Best Kid's Game at the DCP in 2018!☆
Vision
Steer the "Flying Banana"! Find all the 100 treasures of Long John Silverback. Find new friends on islands in the mysterious fog of the coco Caribbean!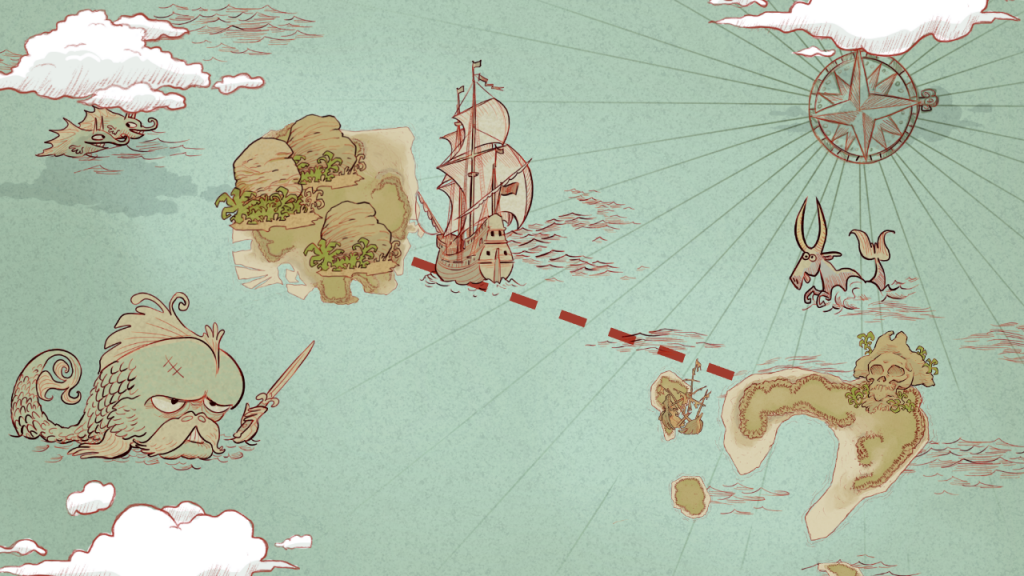 "Monkey Swag" is a family friendly puzzle game. The players travel with eight funny monkeys through the coco Caribbean and use the power of geometry to find treasures.
Citations from testers
"I do not like geometry in school, but this game was fun!" (tester, 10 years old)
"I normally play only shooters but I would download this game." (tester, 13 years old)
"Normally I get bored by apps pretty quickly, but not with this app!" (tester, 22 years old)
Meet the crocodile's developer friends
"Monkey Swag" would not be possible without the Freelancers and other friends of Tiny Crocodile Studios:
Meet the crocodile's supporting friends <3
The development would also be impossible without the support from:


And very special thanks to Berlin Game Scene, which is a great supporter for Berlin's game projects. Subscribe to their newsletter, join their Meetup, go to the Talk and Play!
Screenshots